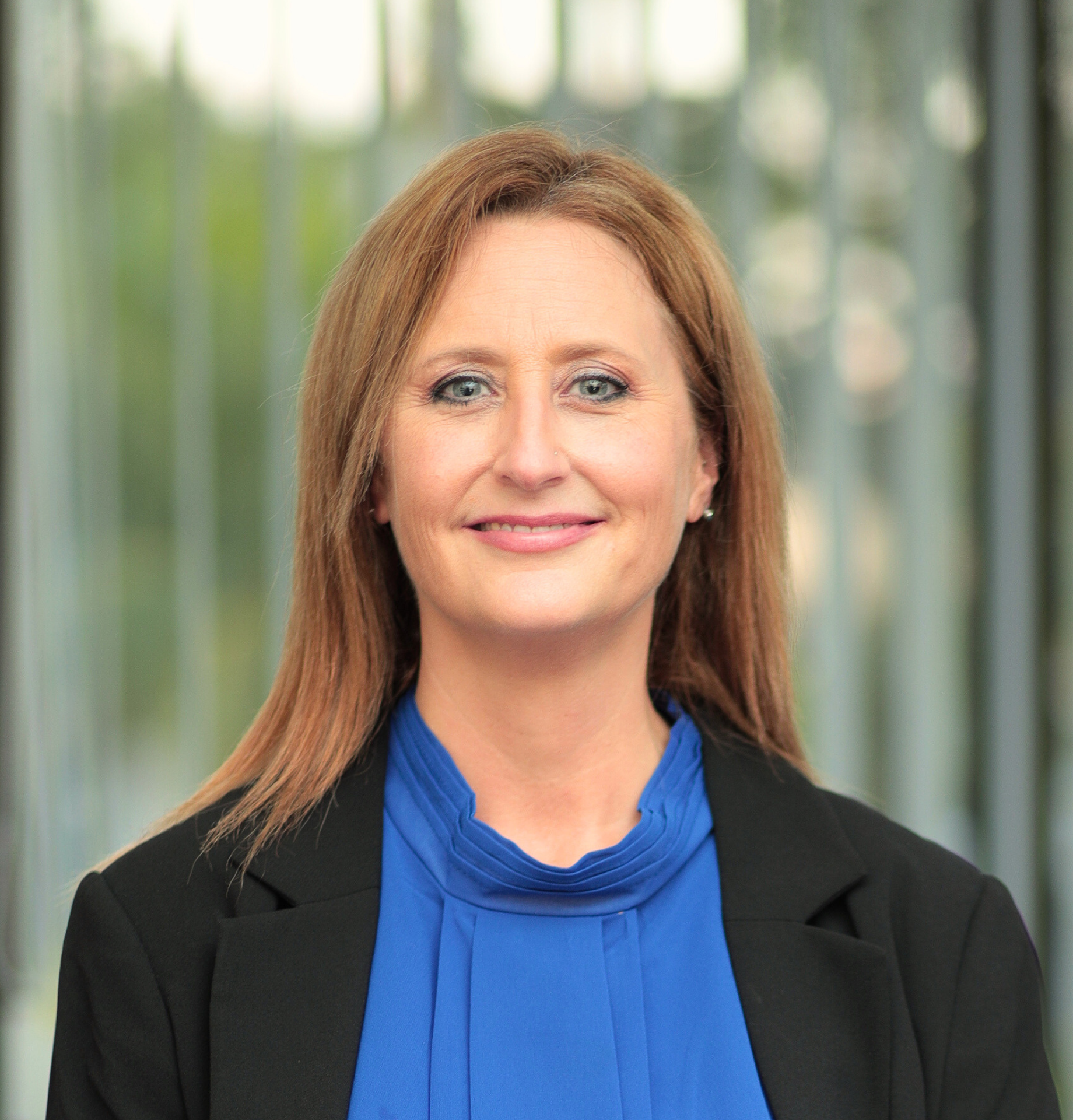 Welcome to the 2022/2023 school year. My name is Josephine Mcnaughton. I am one of the new Headmasters. As I step into some rather big shoes, I reflect on the past few years and think about how our Saint Paul Community will support each other as we move forward. Although the last few years have brought many challenges, they have also brought the opportunity for growth. Change or rather the unknown can be scary but if we embrace change with a positive attitude, we can recognize that with change comes opportunity; opportunity to learn, lead, and reach our goals.
I come from a public service background. I was a police officer for 17 years before realizing my dream of becoming a teacher. My undergraduate degree is in Psychology and my Master's Degree is in Education. This path has given me a unique perspective and has afforded me the ability to handle anything that comes my way. It has also guided me to think outside the box, listen with an open mind, and to consider multiple perspectives and ideas.
As we move forward, my vision for this journey is that our students will receive rigorous and quality instruction that is aligned with their needs. I am confident that the teachers at Saint Paul American School will guide each student along their educational trail while providing skillful and excellent instruction. Students will discover new ideas and skills that will build on the foundations they already have and work towards realizing their own goals and dreams. I am looking forward to helping students navigate their paths and find success as they continue their academic journey.
Josephine Mcnaughton

Principal
Saint Paul American School Clark